Backfire 454Wh 12S3P Battery for Ranger X2
PRODUCT INFORMATION
BACKFIRE App
CUSTOMER REVIEWS
PRODUCT INFORMATION
Backfire Ranger X2 battery with enclosure, sealed with water resistant glue to protect from water.
The advanced BMS system can protect the skateboard battery from braking when it is full of electricity and will not cut off electricity.
50.4v, 454Wh
Each cell is protected by a special bracket, and protects the battery when the skateboard is vibrating violently.
Enclosure size: 10.8 inch * 7.7 inch * 2 inch
Weight with the sealed glue and enclosure: 5 lb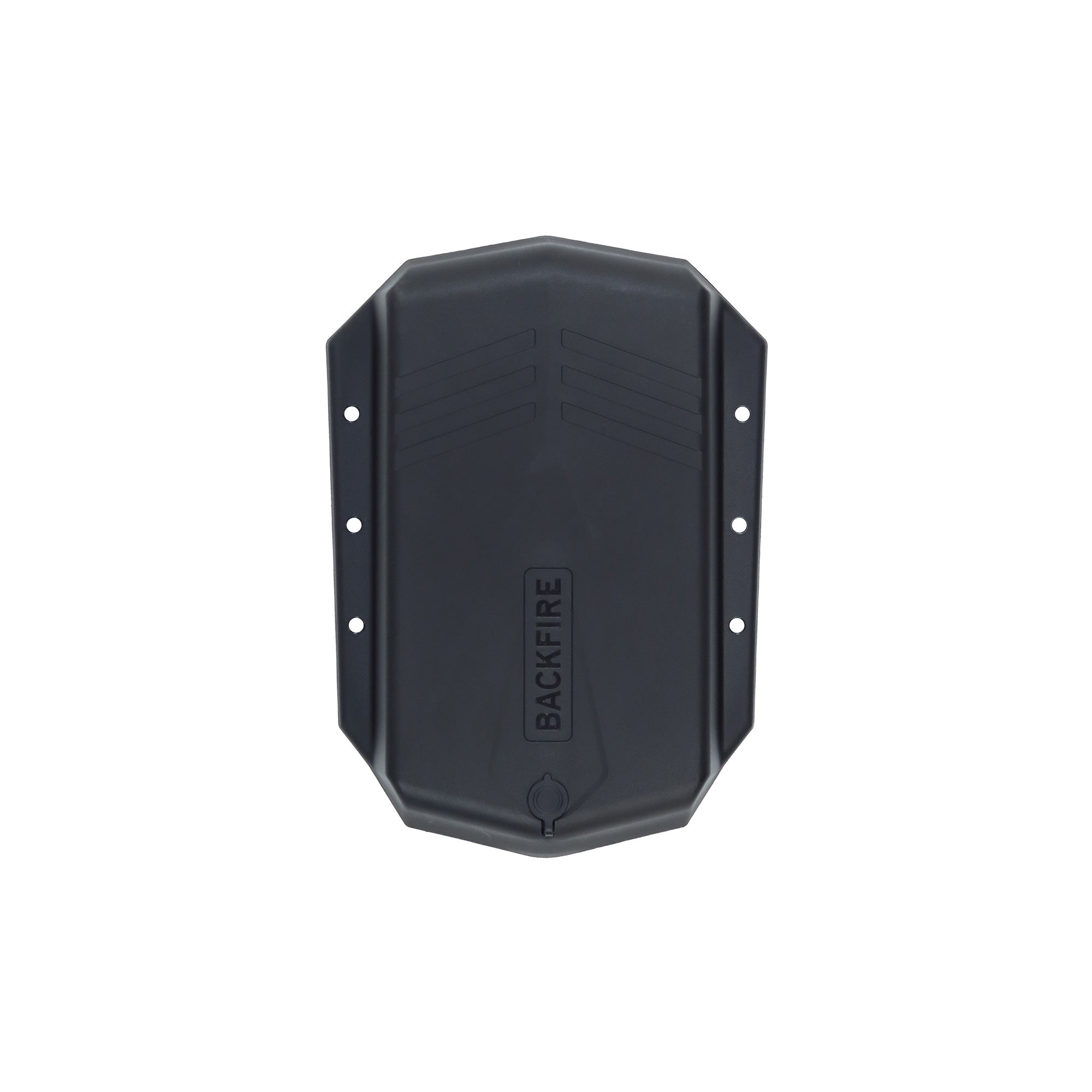 BACKFIRE App
BACKFIRE App
iOS
Android
FAQ
1. App Email Error
Your email address may not contain a period (.) before the @ symbol. For Gmail users, the period in your username may be omitted.
2. Can't Connect With The Board
Follow the steps below.
Make sure Bluetooth on your phone is turned on and not connected with other devices.
Turn on your Backfire board and remote. They should be within a few feet of each other. Only R2 and later remotes can connect with the app. G2 Black users may purchase an R2 remote to connect with the app.
Double-click the triangle button on the remote. You should see "BLU ON" on the display.
The remote and phone are now pairing.
After pairing is complete, double-click the triangle button again to complete the process.
3. Can't Find The App On Google Play
In Google Play, search for "backfireboards". Select "New Releases" or go to the last page. Or use this link: